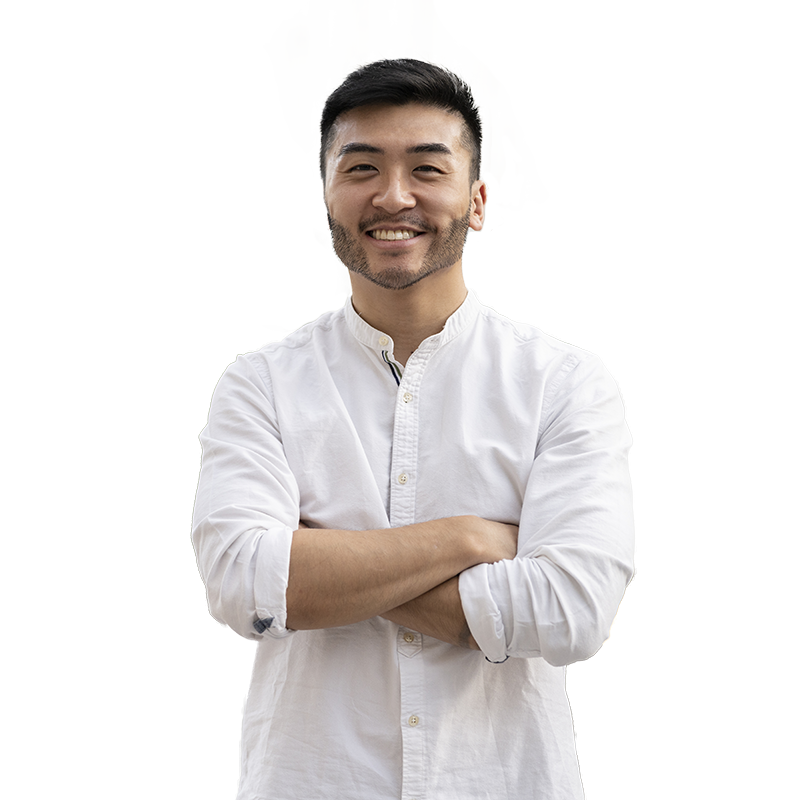 Clementi
Moneylender
Clementi is a mature estate with a lot of people living in the area. To meet the needs of people, there are quite a few heartland malls in the area. You can find everything you need there, from household products to banking needs.
If you are looking for a money lender, we are a licensed money lender in the area. KBB Credit SD Pte Ltd is a licensed money lender since 2010.
From our google reviews, you will be able to see that we are one of the trusted licensed moneylender near Clementi. Our staff has all been well trained to provide you with the answers you need.
Based on our experience, we will be able to help you create the best loan package to suit your needs. In order to do that, we will require you to provide us with your full situation. This includes any bills that you need to pay, any debts that you currently have.
You are welcome to visit our office at 111 North Bridge Road #01-35 Peninsula Plaza Singapore 179098. We will be able to provide you with a free one on one consultation. Not to worry, we will not insist that you take on a loan with us. In fact, we encourage all our customers to think it over before taking on a loan.
Alternatively, you can also call us at +65 6255 6998 for any questions that you may have. You can also send any questions you have for us to enquiry@kbbcredit.sg.
We have also provided you with some tips on REITs as now is a good time to start investing.
Tips On How To Become Better With REITs
A Far-thinking REIT
The key here is to be looking forward. For example, millennials prefer living in urban areas than in the suburbs. A trend that has led to declining is suburban mall traffic.
REITs spotted the trend early and has set itself accordingly. Acadia Realty Trust (AKR) focuses on urban areas that have high barriers to entry that are highly populated. It takes the approach of not loving a particular retailer because a popular retailer today might not be popular tomorrow. So, AKR invests in a street, a block or a building allowing it to make adjustments so hot retailers are in place. By heavily investing in street retail, Acadia Realty Trust has looked down the road the most.
Tax on Returns
Before investing in REITs, make sure you are aware of the tax returns. Income received by the REITs in the form of dividends, rent, and interest is distributed to its unit holder shall be deemed as a dividend, rental, and interest income respectively in the hands of the unit holder. REITs will distribute most of the income in the form of dividends, which is free of tax in the hands of the investor.
In the last decade, individual investors have embraced the REIT and that is because of low interest rates. Low interest rates have forced the investors to look beyond the bonds for income-producing investments. Investing in REITs may have many advantages, but it is advisable not to invest solely in REITs. As with any asset class, there should always be a portion of a diversified portfolio. REITs, like any other investment have suffered greatly, but despite this, they have continued to be an excellent addition to any diversified portfolio.
Licensed Money Lender Nearby