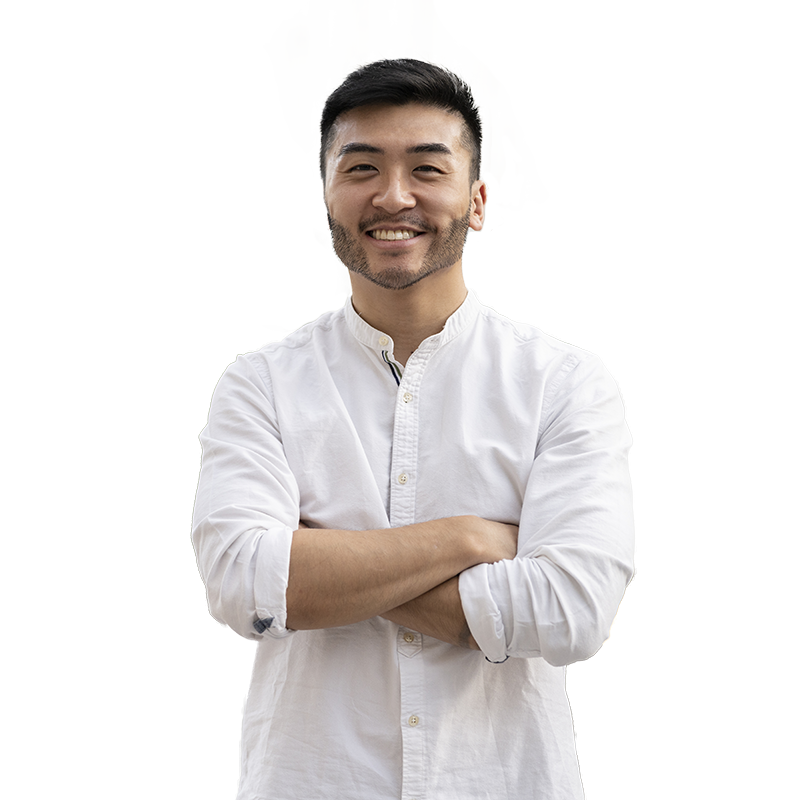 Licensed Money Lender in
Singapore
Are you trying to find a good licensed money lender in Singapore? Look no further, KBB Credit SD Pte Ltd is one of the best licensed money lenders you will be able to find. Speak with us to let us assist you with any cash needs that you may have. 
KBB Credit SD Pte Ltd 
In 2010, KBB Credit obtained the license from Ministry of Law to operate as a licensed money lender. We have since rebrand ourselves as KBB Credit SD Pte Ltd. 
Despite the rebranding, we have continued to provide our loan services to people who are in need of cash urgently. You can view our reviews here. Throughout all these years, we have assisted people and businesses with their cash flow needs. 
We understand that emergencies can occur at any point of time. Things like accident and medical emergencies can happen. When it does, it will require a lot of money on hand which not many of us have available. 
On top of that if you are running a business, you will require funds to operate. You will require cash for day to day activities. You will also need money for expansion. 
We are here to help you with any reason that you may need cash. 
Benefits of taking a loan with us
Interest rates will be tagged to your credit health. If you credit health is good, your interest rate will drop! 
Depending on your needs, we will customise a loan package just for you. You will see that the loan will suit exactly what you are looking for. 
Flexible repayment plan allowing you customise the number of months for your repayment. However, please note that the longer the loan, there will be more interest incurred. 
Easy to understand terms and conditions. This helps to ensure that you understand what you are signing. 
Well trained loan consultants who will be able to guide you through the loan process step by step. You can rest assure that we will help ensure that you understand the loan contract. 
Loan Services Available
How to find us? 
You can contact us via the following methods:
Visit our office at 111 North Bridge Road #01-35 Peninsula Plaza Singapore 179098. Our loan consultants are ready to provide you with a free 1 on 1 no obligations review. 
Call us at +65 6255 6998. We will answer all your questions immediately over the phone. 
Send us a basic loan application and we will get back to you whether you are eligible for a loan. You can do so by filling in this loan application form.
Email us at enquiry@kbbcredit.sg. If you have more questions to ask us and do not feel like coming by yet. We will get back to you within 1 working day. 
Directions to KBB Credit SD Pte Ltd Office 
Our office is located in Peninsula Plaza, City Hall. Our office is beside 7-11, facing the main road. This means that you do not have to enter Peninsula Plaza just to visit our office. You will definitely be able to see us when you are standing opposite at the church. 
If you are taking a taxi, you can either drop at Peninsula Plaza or Capitol Piazza. You can walk across to Peninsula Plaza when you stop at Capitol Piazza. It is just a 1 minute walk away. 
You can also take the train and stop at City Hall Station and exit via Exit B. We are just a 5 minutes walk away from the train station.
Licensed Money Lender Nearby