Our
History
KBB Credit SD Pte Ltd is formerly known as KBB Credit was founded in 2010. Ever since the 1st day that we have open our doors, we have served more than a thousand clients. By taking a quick look at our history, we found out that our clients consisted of not only individuals but business as well.
We have provided them with immediate cash to solve any problem they may have. On top of that, we also provided excellent service and flexible repayment plans.
Over the years, we have expanded our loan services. We used to only provide personal loans. However, as we progress over the years, we found out that one loan does not fit all. As such, we have come up with loans like business loans, debt consolidation loans and payday loans.
Our loan consultants have been trained and provided with regular retraining to ensure that they are able to provide you with what you need.
Over the years, we have built a strong customer base and our customers love us! You can read more about what our customers have to say here.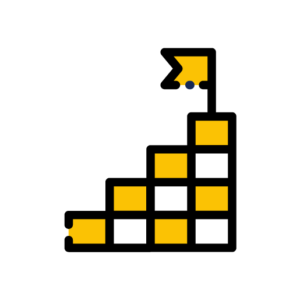 To keep up with what you may need, we are currently in progress of coming up with more loan services. This is because we want to be able to cover as much of what you require as possible. We aim to be the one you think of first when you encounter any financial issues.