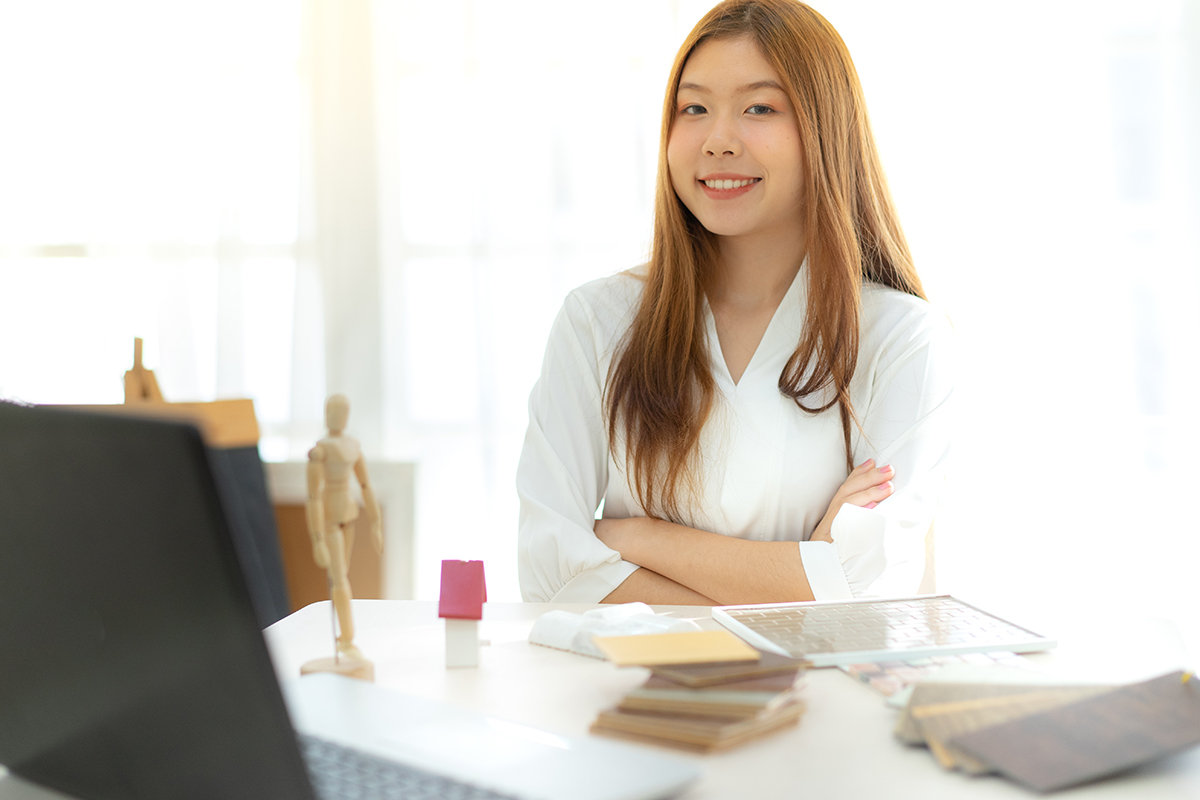 Debt Consolidation
Loan
A debt consolidation loan is to help you manage your finances easier. This means that you will be provided with a single loan to pay off all your outstanding debts. This will provide you with a much easier time to manage your money.
With only one loan to pay, you only have to focus on one company. You no longer have to keep track of all the different dates that your loan is due. By taking on a debt consolidation loan, it can also mean lower monthly repayment amount.
Instead of paying $1,xxx a month. you can be paying less than $1,xxx. This will help you to free up some money allowing you to have a much easier time.
KBB Credit SD Pte Ltd

– Licensed Money Lender in Singapore,

KBB Credit SD Pte Ltd is a license money lender in Singapore since 2010. Other than the usual types of loans like business loans and personal loans, we have also been providing debt consolidation loans.

However, do take note that for all consolidation loans, we like customers to note that it will take slightly longer than a personal loan. This is because for a debt consolidation loan, there are many checks and steps involve.

Throughout the years, we have help many people lessen their burden with our debt consolidation plans. If you find that you are having a hard time managing all your debts, please speak with any of our loan consultants.
*terms and conditions apply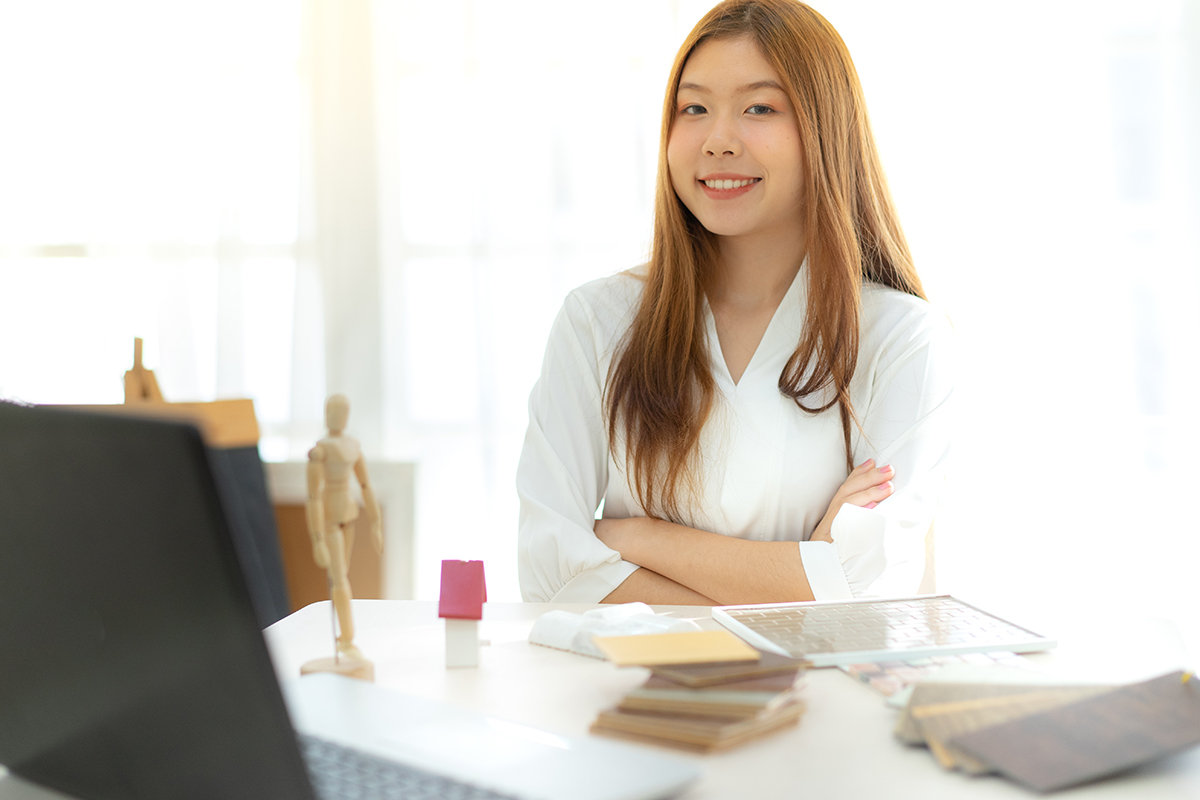 Contact Us
You can contact us through the following ways:
Call us at +65 6255 6998
Email us at enquiry@kbbcredit.sg
Drop by our office at 111 North Bridge Road #01-35 Peninsula Plaza Singapore 179098.
Whichever way you choose to get in touch with us, please know that it is a free one on one consultation. There will be no charges involved. If there is anyone claiming to be from KBB Credit SD Pte Ltd and is trying to charge you, please drop us an email at enquiry@kbbcredit.sg
Licensed Money Lender Check
How do you check if a company is a license lender? You can do so via Ministry of Law. Ministry of Law will update the list of licensed money lender every month. You can find more information here.
Be wary of anyone who claims that they are able to provide you a loan via transfer. Licensed money lenders are not allowed to provide loans outside of their office premises.
*terms and conditions apply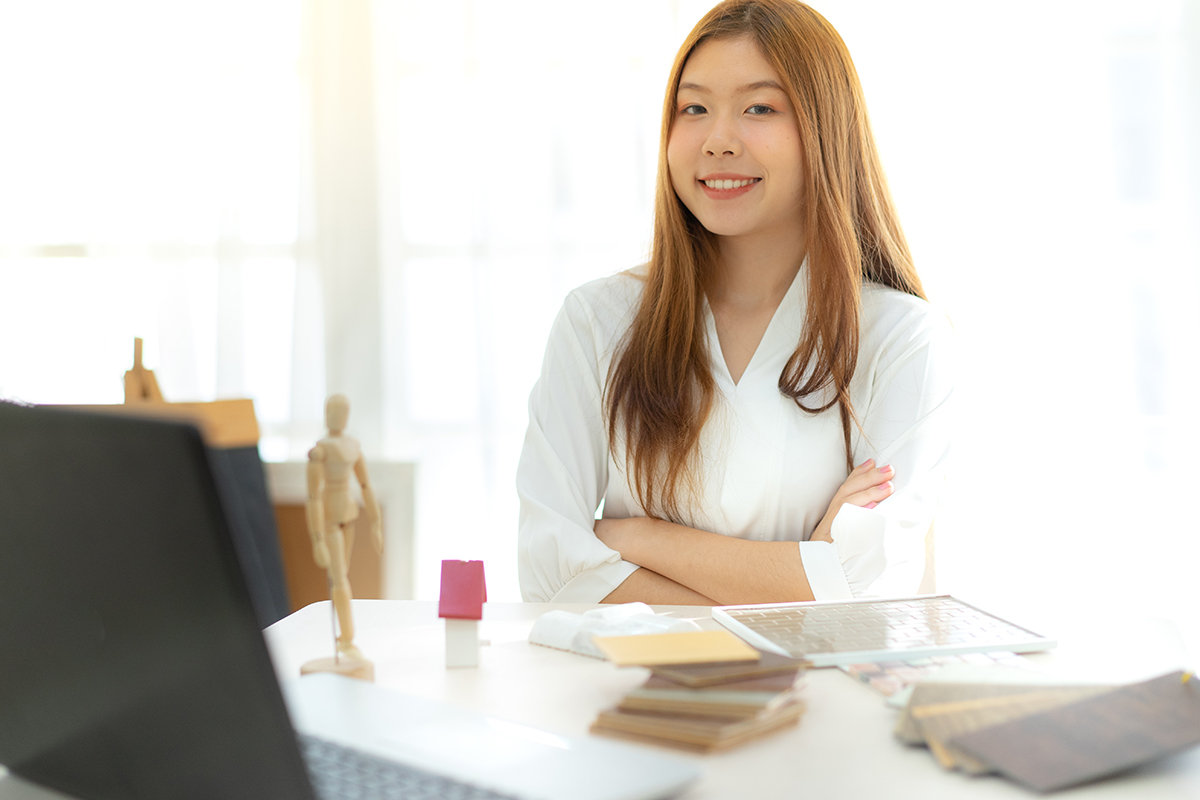 Voluntary Welfare Organisations

–

VWOs

Another alternative you can consider is to approach VWOs. VWOs will generally look into your case then consider taking it on. If they do, they will then discuss your situation with the money lender and try to work out a plan for you.

They can also assist you in finding a company that will be able to provide you with a debt consolidation. That way you only need to focus on paying one company instead of multiple companies.

To find out more about VWOs, you can check out our post on Voluntary Welfare Organisations.